Performance Management
Promesa offers its clients the best in class performance management services and operational improvements.
Our approach looks to develop processes for defining and implementing processes for measurements, as well as training on all aspects of performance management. Our training focuses on program analysis and implementation of goals, and the key factors that make performance management successful. We believe the fundamental solution to performance management problems is to adopt a simple, staged, systematic approach: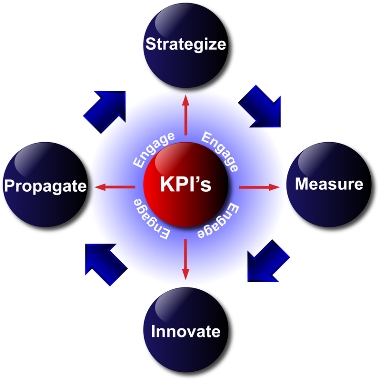 Establishing guiding principles and a program architecture for a solid foundation
Clear success criteria demonstrating what excellent performance looks like
Alignment of expectations to produce a clear line of sight to expected outcomes
Clearly articulated roles and coaching capabilities needed to support a fair contract for performance, and
A specified process to serve as a reliable roadmap for success.